Birding By Ear with Jason "the Birdnerd"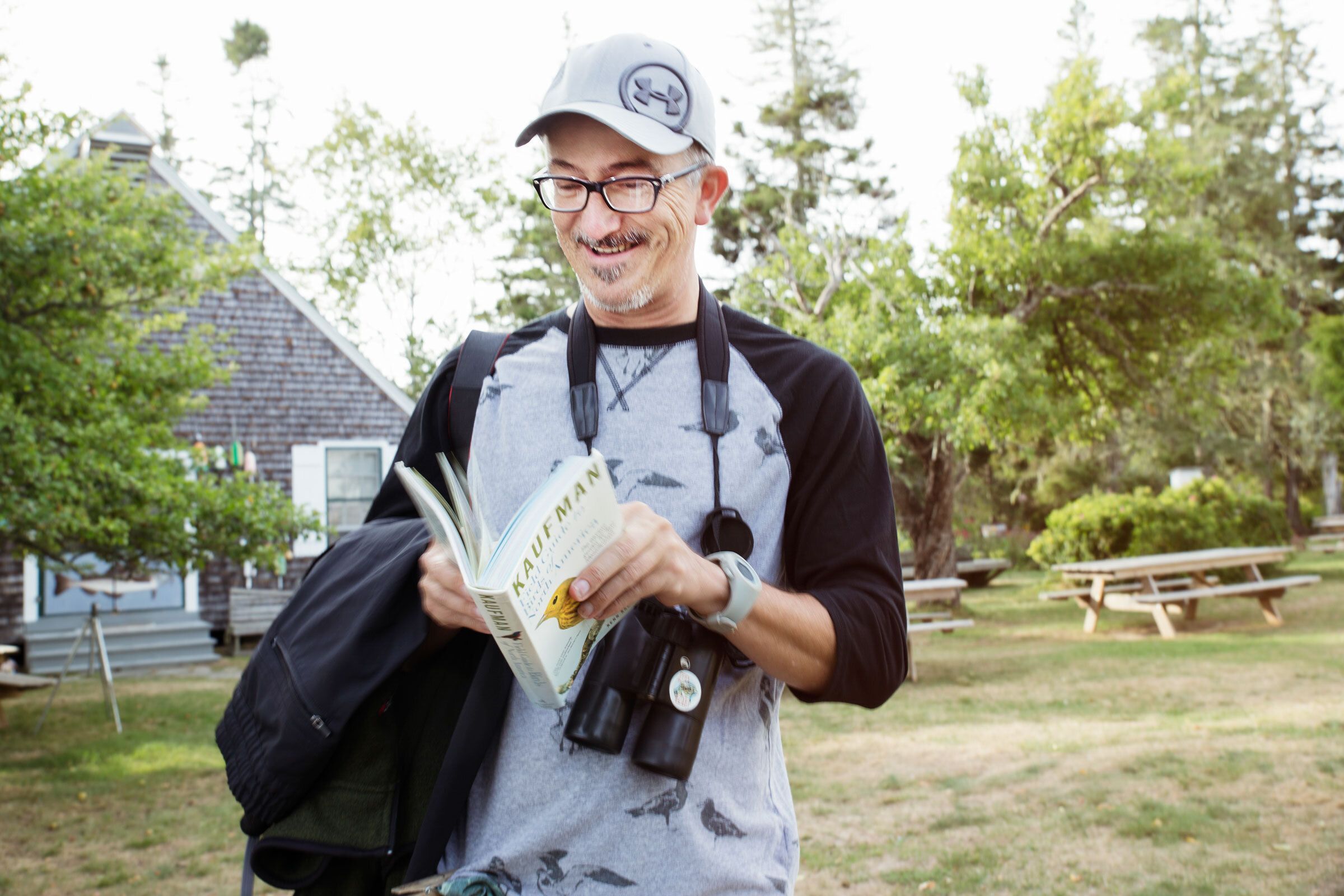 With spring arriving and birds singing and returning from migration, there is no better time to dust off your auditory skills to help you know which birds you are hearing and what they might be saying. Birding by ear can not only help you find more birds, but it can also provide a great connection to enjoyment and well-being. Join Jason "the Birdnerd" from Audubon Great Plains for all the tips and tricks to recognizing the bird sounds around you.
Jason "the Birdnerd" St. Sauver is the Senior Education Manager at Spring Creek Prairie Audubon Center. With nearly 20 years in environmental education, both with Audubon and earlier with the U.S. Fish & Wildlife Service, St. Sauver is an expert at birding by ear and helping others hone the skill. Jason was the recent winner of the Nebraska Natural Legacy Project Education Award in 2022, Audubon's Educator of the Year in 2018, and the creator of the national Let's Go Birding Together program creating inclusivity in birding for the LGBT community.