Birding Hike in the Prairie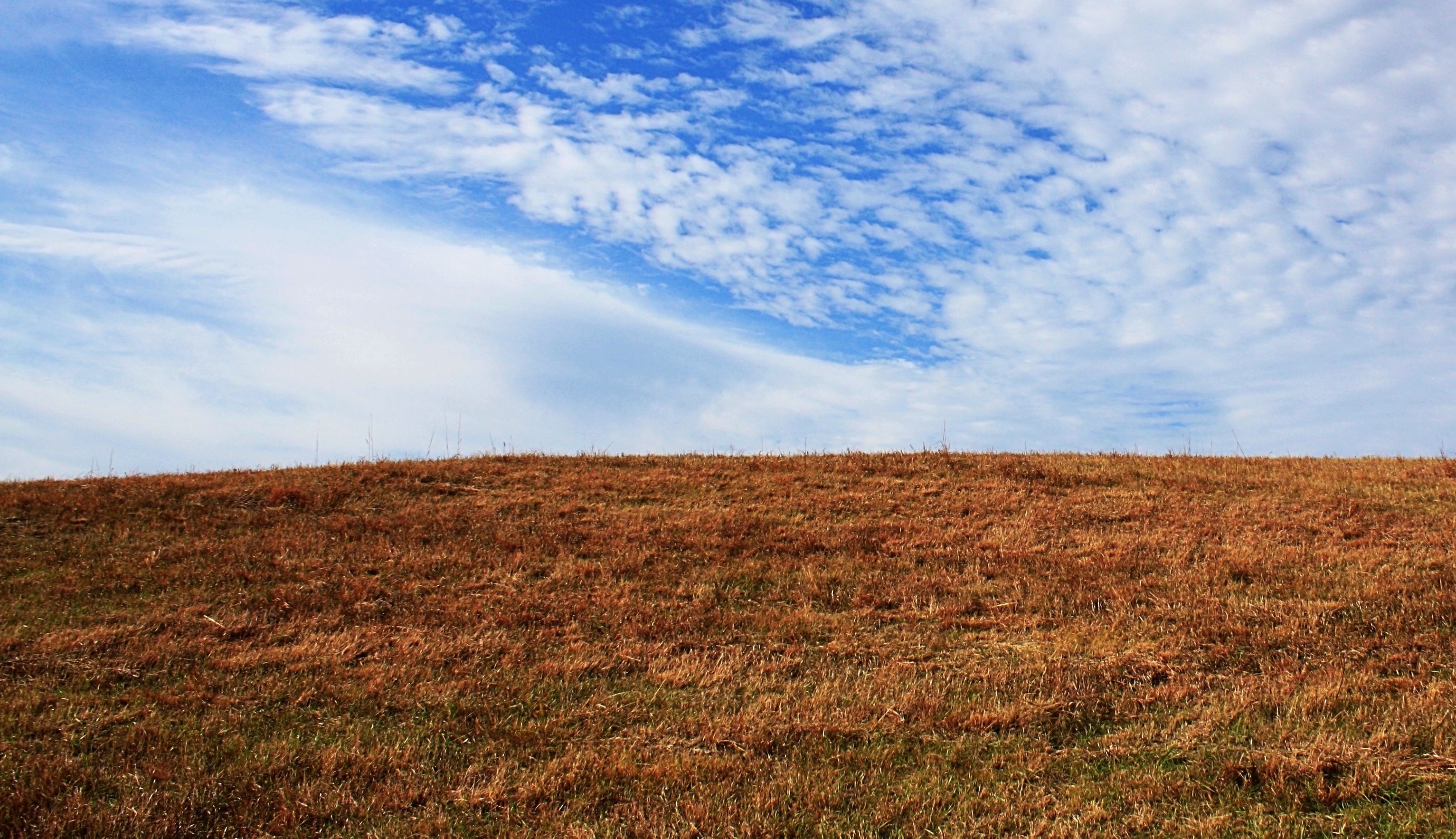 Join us for a birding hike at the Audubon Society of Omaha Prairie Preserve. Bring your binoculars! See what birds are back in town and what's blooming on the prairie. Learn about the history of the Preserve and about restoration and management efforts.
Please register so that we can get folks directions to the prairie and parking!