Lecture: The Botanical Wisdom of the Omaha Tribe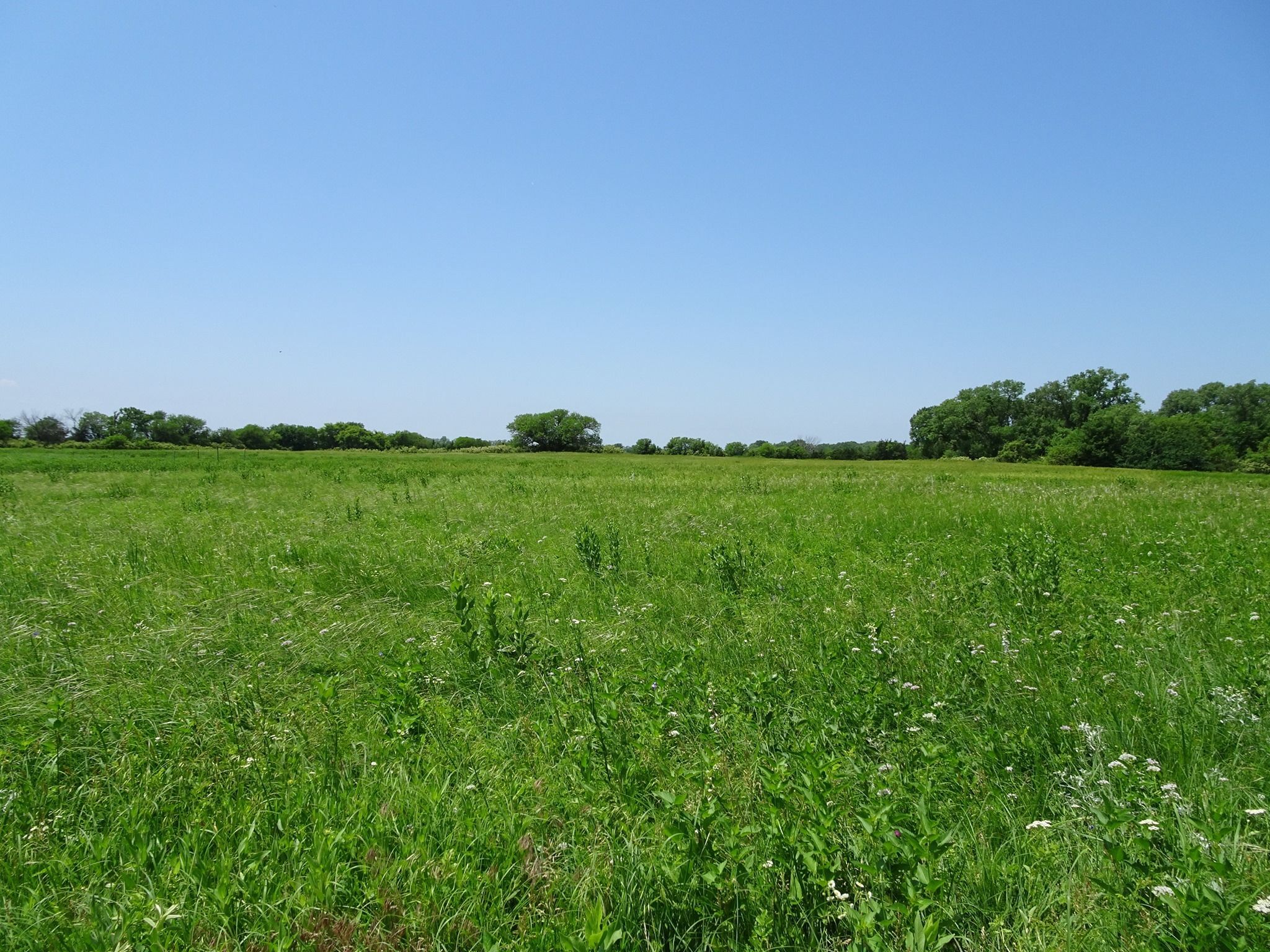 Join the Nebraska Native Plant Society at Lauritzen Gardens for a presentation on the Umóⁿhoⁿ (Omaha) Ethnobotany Project, a multifaceted effort to celebrate the botanical knowledge of the Omaha Tribe of Nebraska.
Speakers will include Dr. Kelly Kindscher, University of Kansas ethnobotanist, Vida Stabler, Director of the UmóⁿhoⁿEx Language & Cultural Center in Macy, Nebraska, Taylor Keen, Creighton University instructor and member of the Omaha tribe, and Dr. Aubrey Streit Krug of the Land Institute in Salina, Kansas.
The project is based on work by ethnobotanist Melvin Gilmore in the early 1900s to document the use of native plants by the Omaha people.
Free and open to the public. No registration required.