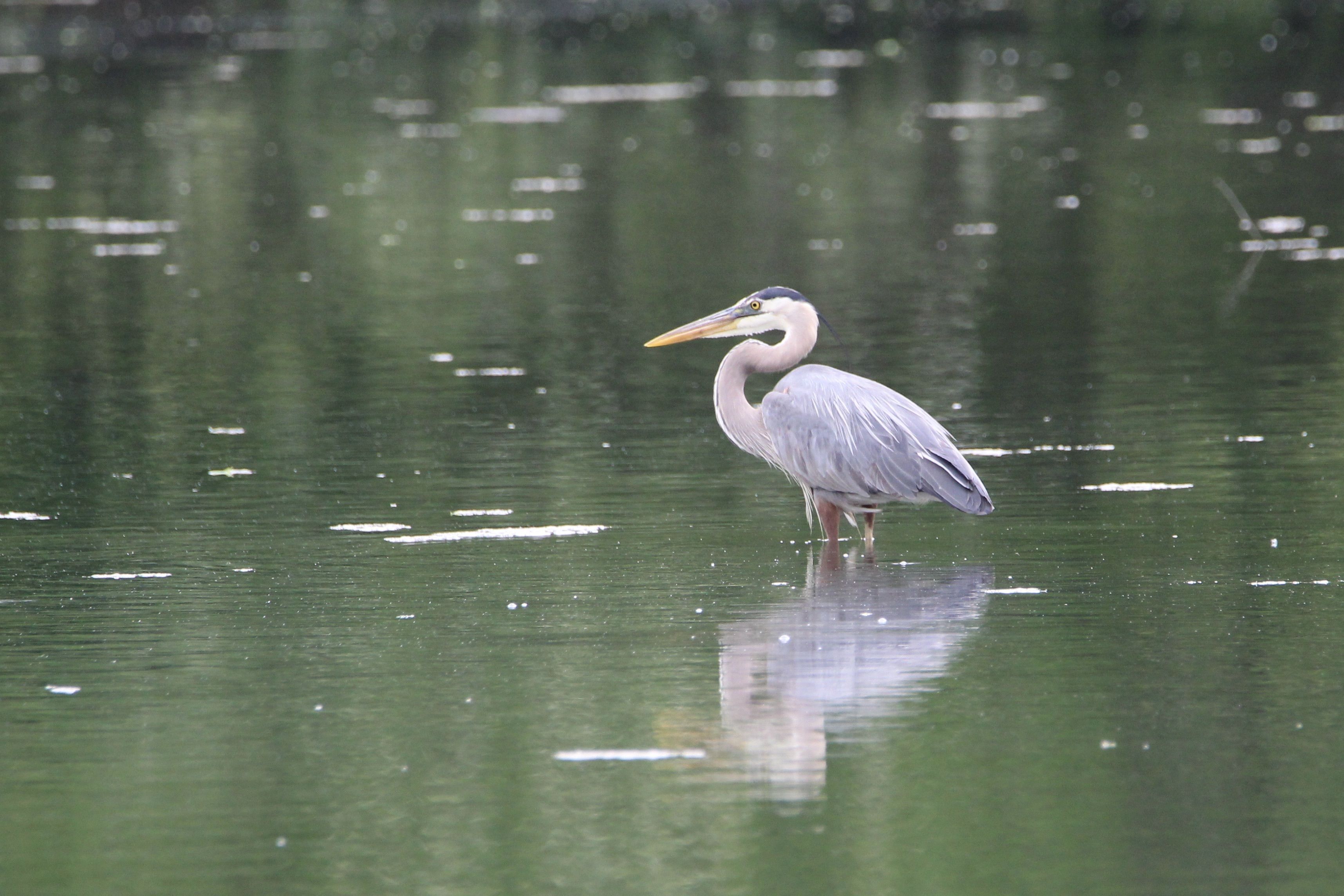 Photo: Great Blue Heron, by Bobby Walz
    Shape the future of ASO by nominating officers and directors! It's time to start our annual search for board members for the July 2022 - June 2023 term, and we need your help!
    We are seeking nominations for board members to fill a two-year term, starting July 1, 2023. A position on the board entails 2-10 hours per month of participation. We are looking for someone with initiative and optimism. Board members are expected to assist with Audubon activities or initiate new projects. Individuals with backgrounds in property law, real estate, or finance are especially encouraged to apply.
    All members of Audubon Society of Omaha are welcome — and encouraged — to submit nominations for leadership positions. If you are interested or know someone who has leadership qualities and supports ASO's mission and vision, let us know. Please make sure you have permission from your nominee before submitting his/her name.
    Not sure what's involved? Visit the ASO website under "Who We Are: Board Members." Scroll to "Interested in Becoming a Board Member?" Click the link to learn more. Each Director (Board Member) serves two years.
    ASO will have at least two board positions up for reelection this year. ASO may have additional positions open if any current Directors opt to run for an Officer position or opt not to run for reelection.
    Officer positions are the leadership team of the board. Each Officer serves one year and can opt for reelection as long as a term limit has not been reached. Officer positions include: President, 1st Vice President, 2nd Vice President, Treasurer and Secretary.
Outside of official board positions, Audubon also has some exceptional working committees looking for dedicated volunteers. Our committees consist of teams of Audubon members and board members who collaborate to accomplish specific objectives within our greater conservation mission. A few of our committees include Natural Resources, Marketing, Legislation, Events, and Nominating. These committees are a great way to begin your involvement with ASO's Board of Directors.
    The Audubon Society of Omaha is dedicated to the active promotion of environmental awareness to our community through education, conservation, and enjoyment of our natural heritage, especially birds. It is only through our countless volunteers that this vital work is possible.
    Nominations are due by Saturday, November 26, 2022. For applications and inquiries, please contact Audubon Society of Omaha's nominating committee at nominating@audubonomaha.org