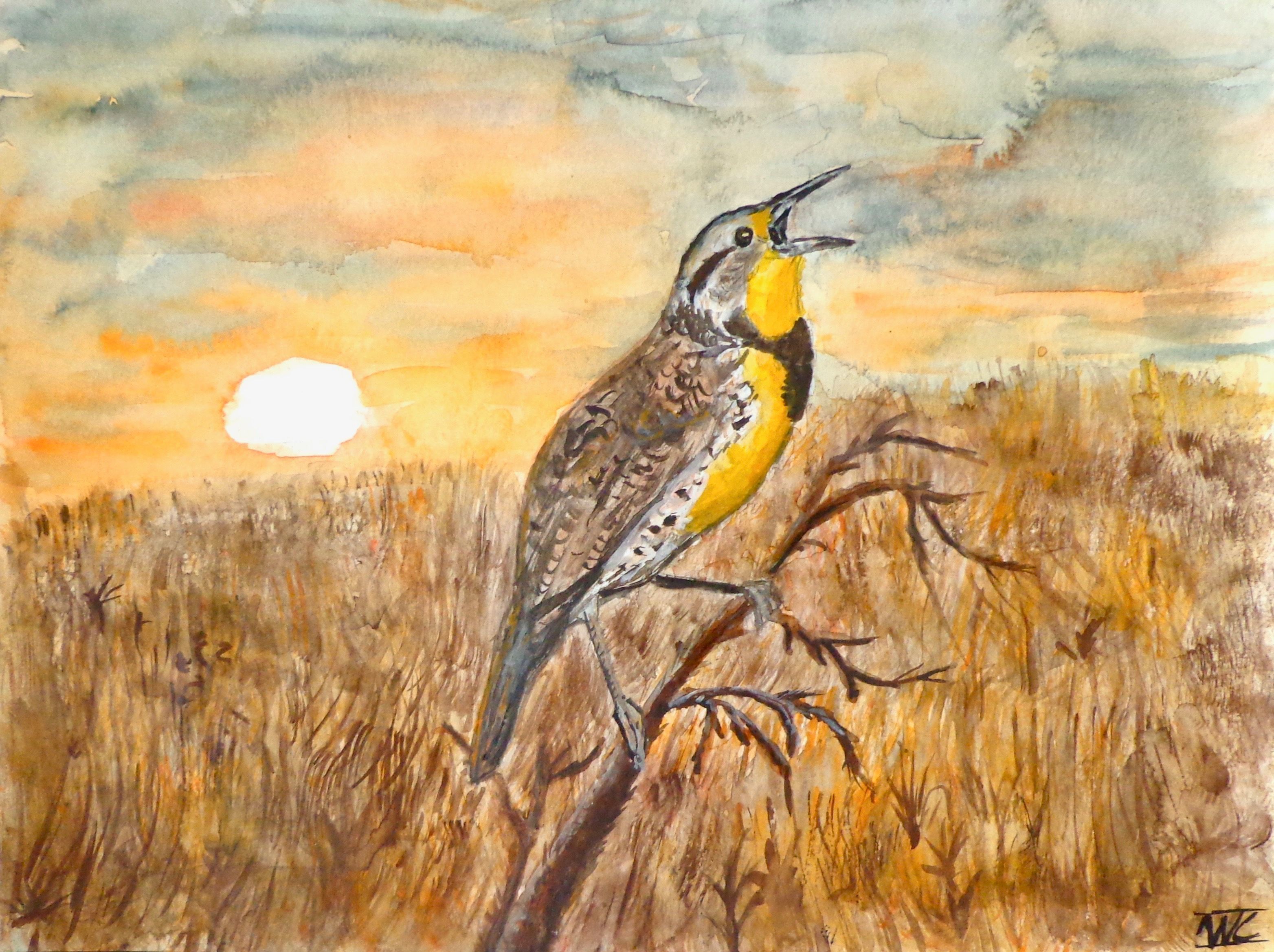 Children learn by creating artwork focused on a specific subject. That's why Audubon Society of Omaha holds a Student Art Contest and Show each spring.  Educating our community about birds and our unique ecosystem is part of our organization's mission, so this event is a win-win for reaching new birders.
This year, to promote public safety and respect concerns about large public gatherings, we are holding the 2021 Art Contest and Show entirely online. Starting January 4, look for rules, entry forms and instructions at audubon-omaha.org under Special Events.
Electronic entries are due March 1, uploaded to our website with your entry form. The Art "Show" will also be virtual this year. Starting April 5, 2021, we will display artwork from every student entering the contest (grades K through 12) in an online gallery for each grade. These galleries will be viewable on ASO's website through April 30.
Invite your favorite students to create and enter original artwork featuring birds. Even if their school is not participating, we welcome their entries and encourage our members to support their creative efforts related to birds of the Midwest or endangered bird species. Artwork is judged for Excellence or Merit in these categories: Realism, Graphic Design, Cartooning and Recycled. Ribbons and prizes will be awarded to winners in each grade.
Contact Virginia at vstauffer1@yahoo.com if you have any questions.