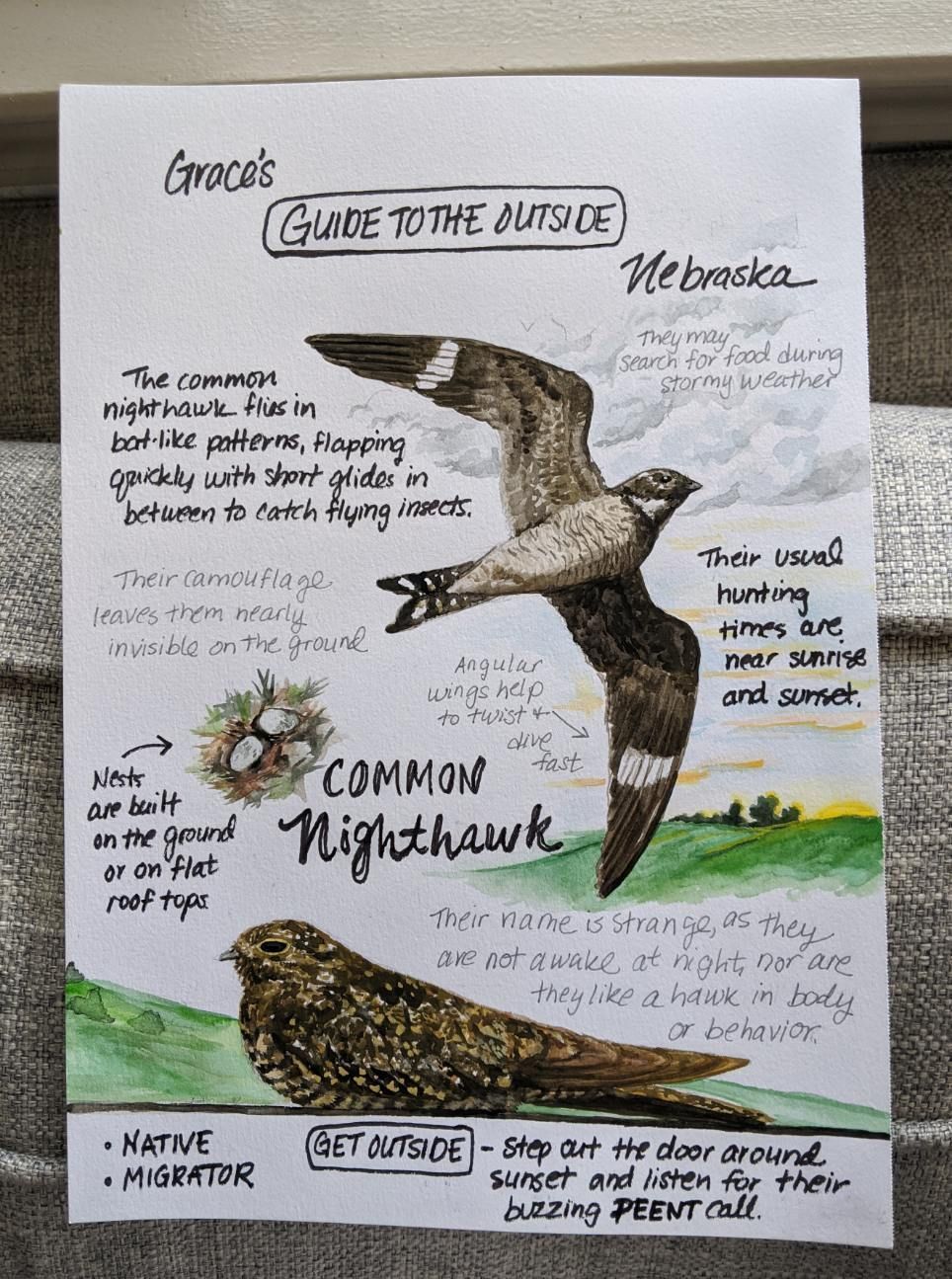 As social distancing and masks continue to be part of our everyday routine, it's a great time to be intentional about finding joy right where we are. Birds can be a true inspiration for this, and moments invested in nature provide many health benefits.
Wintry weather offers the perfect excuse to bundle up the kids and take a walk in the cold air, listening carefully for some of our feathered winter visitors. This calls on our five senses, gives us a break from screens, and engages learners of all ages in scientific observation.
For many children, school has looked quite different this year, and many have had to adapt to learning remotely. While this has presented challenges, it has also created opportunities for other important forms of learning. From backyard bird watching to nature exploration, we can connect to nature anywhere! And for those days we need to hunker down? Take advantage of a variety of resources to bring learning and discovery indoors. Creating your own backyard nature guide, engineering a bird's nest from couch cushions, or watching a nature documentary are all fun things we can do from home.
Here are some fantastic online resources for both children and adults that offer Nebraska-specific lessons and activities related to birds: