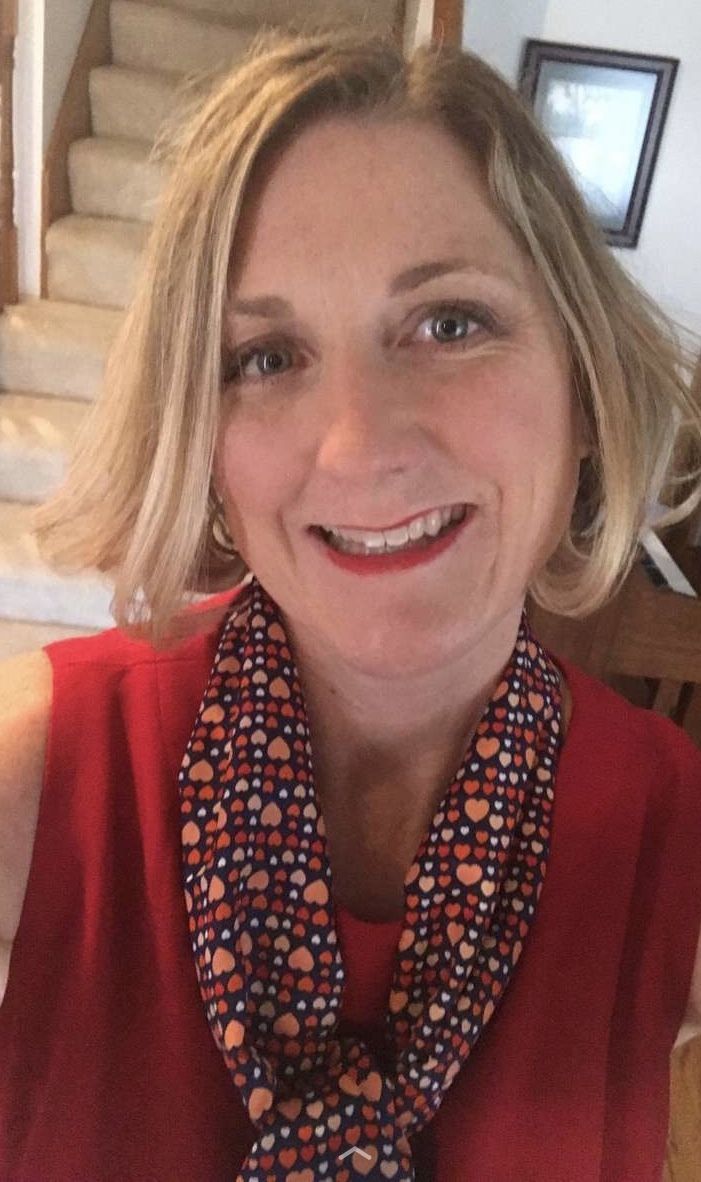 The Meadowlark recently caught Christine Jacobsen for a brief chat between her roles as Director of Education at Lauritzen Gardens and newly installed President of Audubon Society of Omaha.
Tell us a little about yourself. What drew you to Audubon Society of Omaha?
I was born and raised in Northwest Iowa, where I learned to respect and care for the natural world. I enjoyed endless hours playing outdoors, camping with my family, and traveling to national parks. I also spent a lot of time with my grandma, who was an avid gardener and bird watcher. That led me to Iowa State University, where I earned an undergraduate degree in Fisheries and Wildlife Biology. After working for a natural resources district for a couple of years, I went back to school at the University of Nebraska Omaha and obtained a Master's degree in Public Administration.
So far, I have invested 24 years in the non-formal, natural sciences education field. I truly enjoy talking to people about conservation and helping them connect with nature. And that's why I'm here: ASO's mission and strategies resonate deeply within me and the values I hold dear. We have such amazing natural resources in our communities' landscapes, grasslands, and rivers that I believe we have a calling to help people appreciate their importance in our lives. Over the last 18 months, we've seen an increase in bird watching and backyard habitats, and we need to build on that momentum, working with landowners to show them how their microhabitats help.
How do you think Audubon Society of Omaha can serve our local communities?
By providing information and programming to increase knowledge and understanding of strategies to protect and preserve our region's landscapes/grasslands, climate, water, and native plant habitats. ASO needs to reach constituents of all ages through youth and adult programing while convincing policymakers to make decisions that will ensure the future of our irreplaceable natural resources.
How can ASO members help achieve these goals?
Members can participate regularly in meetings, provide input about programming, and help with projects. They can recruit new members and spread the word. In other words …
Get involved!