Field Trip: Cuming City Prairie Hike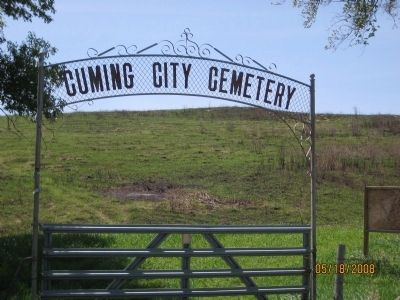 Join us for a hiking tour of Audubon Society of Omaha's Cuming City Prairie. We will meet at the gate at 9 a.m. and then search for early bloomers, pollinators and other wildlife in this unique ecosystem.
This 10-acre preserve is the only known virgin, Loess Hills-type prairie in Nebraska. Saved from the plow and other incursions, the prairie remains much as it was when Native Americans were its only human inhabitants. With 95 recorded native species of plants, this site is valuable to botanists and others dedicated to preserving remaining native prairie species.