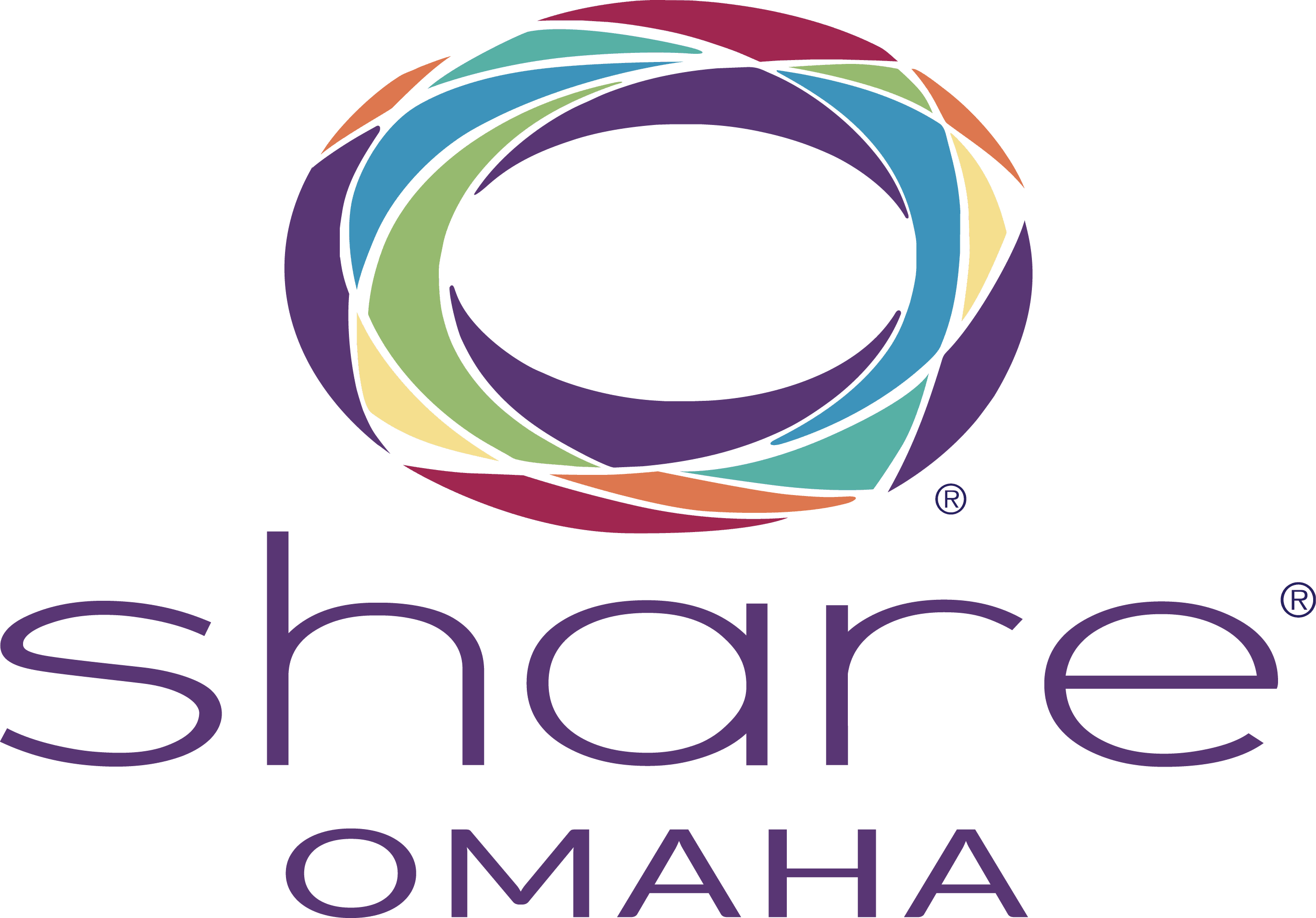 Giving Tuesday, the Tuesday after Thanksgiving, is a designated national day to support the work of nonprofit organizations. Locally, on November 28, Share Omaha will sponsor a 24-hour fundraising event to raise support for Omaha-area nonprofits.
Support our cause — the health of the environment — by donating online by credit card on Share Omaha's website, https://shareomaha.org.
Audubon Society of Omaha is a 501(c)(3) organization, and your donation is fully tax deductible. Audubon Society of Omaha is dedicated to the active promotion of environmental awareness to our community through education, conservation, and enjoyment of our natural heritage, especially birds.