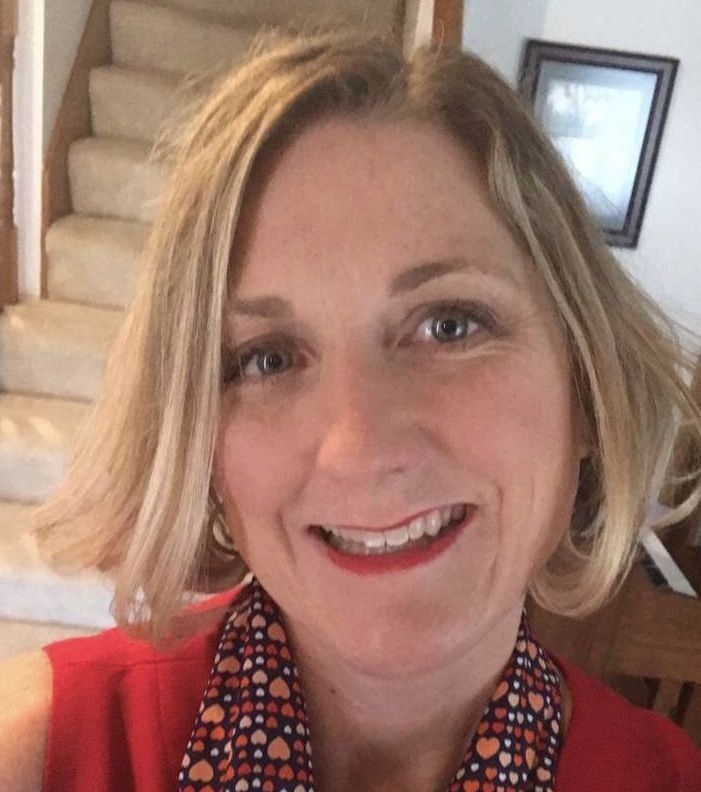 As the Share Omaha Giving Tuesday initiative approaches on November 28, the Audubon Society of Omaha is brimming with gratitude for the unwavering support it has received from its dedicated members. The upcoming Giving Tuesday promises to be a pivotal day, uniting communities in the spirit of generosity and providing crucial funding that directly advances the society's mission of conservation and environmental education.
The Audubon Society of Omaha is deeply committed to the preservation of prairies and the promotion of environmental education, with initiatives such as the Student Art Contest at the forefront of its endeavors. The support garnered through Share Omaha Giving Tuesday is integral to the society's ability to sustain and expand these critical programs.
Funds raised through Share Omaha Giving Tuesday play a central role in the society's prairie conservation efforts. These contributions are instrumental in restoring and maintaining natural habitats, ensuring that these ecosystems and their diverse wildlife populations continue to thrive.
Additionally, the financial support from Share Omaha helps cover the expenses associated with the Audubon Society of Omaha's Student Art Contest. This contest not only encourages artistic expression but also serves as a vital educational tool, cultivating a deeper understanding and appreciation for the environment among the younger generation.
The Audubon Society of Omaha extends heartfelt appreciation to its members, acknowledging their thoughtfulness and generosity. Their commitment to the cause is a powerful testament to the strength of community collaboration and the shared vision of a world where nature and wildlife are cherished and protected.
As the Audubon Society of Omaha prepares for this year's Giving Tuesday on November 28, the support received through Share Omaha serves as a beacon of hope and encouragement, propelling the society forward in its tireless pursuit of a greener, healthier planet.