The Audubon Society of Omaha is dedicated to the active promotion of environmental awareness to our community through education, conservation and enjoyment of our natural heritage, especially birds. Become a member today!
NEWS
Harlequin Ducks in coastal areas of Alaska's Kodiak and Unalaska islands are exposed to environmental sources of mercury and that mercury concentrations in their blood are associated with their local food source, mainly blue mussels, research shows.
A new study could prove significant in answering among the most enduring questions for ecologists: Why do species live where they do, and what are the factors that keep them there? The ranges of animals in the world's temperate mountain areas -- often presumed to be determined by competition -- may actually be determined more by temperature and habitat. The findings indicate that species living in temperate mountain habitats could face even greater repercussions from climate change than previously thought.
Forget delivering packages or taking aerial photographs -- drones can even count small birds. A new study tests this new approach to wildlife monitoring and concludes that despite some drawbacks, the method has the potential to become an important tool for ecologists and land managers.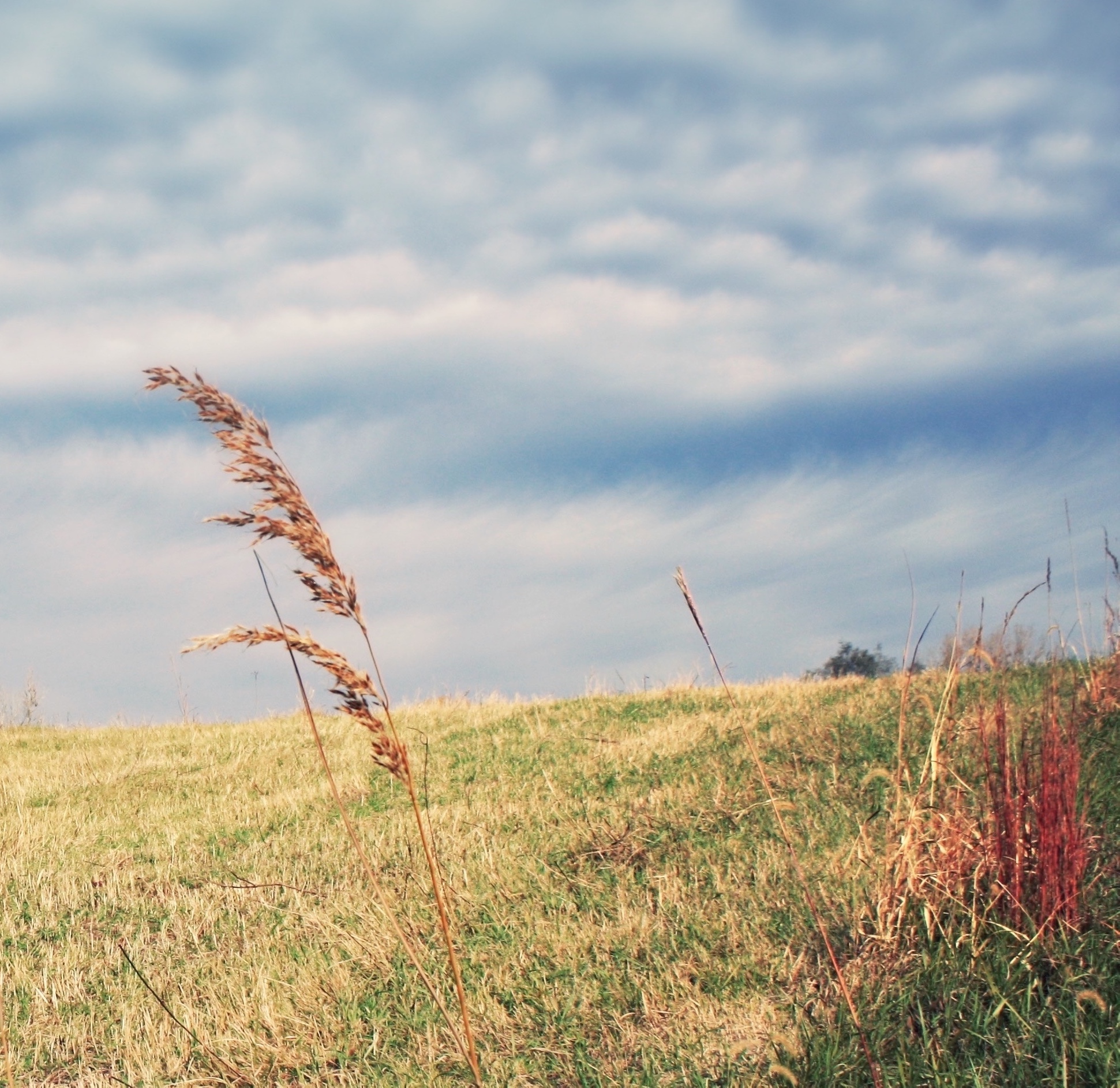 We have extremely knowledgeable members as well as local experts that provide quality programs each month.
Attend a program.

ASO maintains a prairie as well as gives financially to other organizations looking to acquire land for conservation purposes.
Learn about current projects.

Our grassroots network is an integral part of our larger community. Team up with us and see what a huge difference a little bit of your time can make.
Take action.