The Audubon Society of Omaha is dedicated to the active promotion of environmental awareness to our community through education, conservation and enjoyment of our natural heritage, especially birds. Become a member today!
NEWS
When people are feeling playful, they giggle and laugh, making others around them want to laugh and play too. Now, researchers have found that the particularly playful kea parrot from New Zealand has a 'play call' with a similarly powerful influence. When other kea hear that call, it puts them into a playful mood.
Biologists suggest the number of songbirds breeding during spring and summer depends mostly on what happens at their wintering grounds. Wintering ground temperatures and population density at the breeding grounds are key factors affecting how many individuals return to breed on Kent Island each spring and summer.
Innovative research looking at the timing and sequence of bird calls could provide new insight into the social interaction that goes on between birds. It will also help teach machines to differentiate between human-made and natural sounds and to understand the world around them.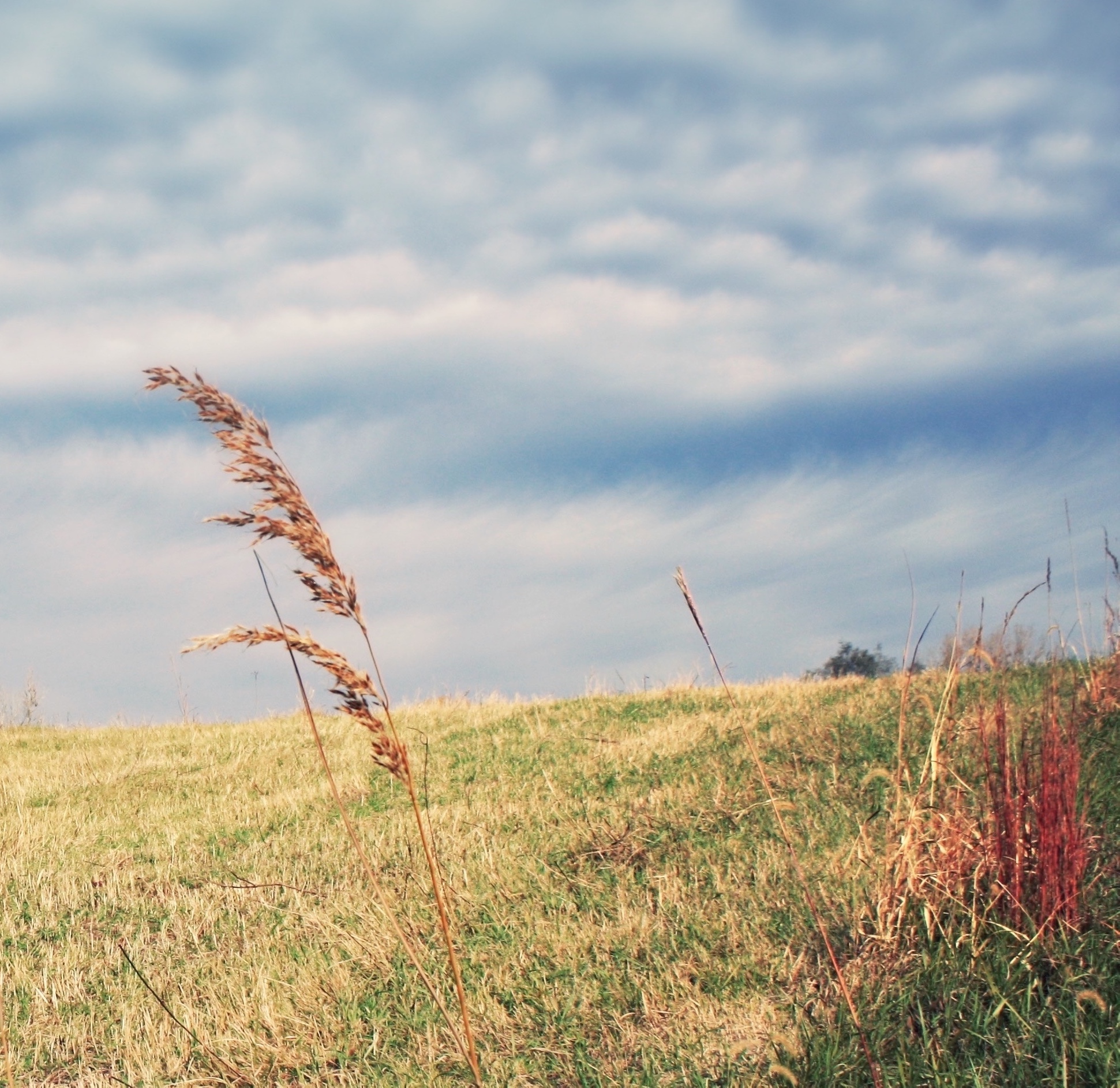 We have extremely knowledgeable members as well as local experts that provide quality programs each month.
Attend a program.

ASO maintains a prairie as well as gives financially to other organizations looking to acquire land for conservation purposes.
Learn about current projects.

Our grassroots network is an integral part of our larger community. Team up with us and see what a huge difference a little bit of your time can make.
Take action.