The Audubon Society of Omaha is dedicated to the active promotion of environmental awareness to our community through education, conservation and enjoyment of our natural heritage, especially birds. Become a member today!
NEWS
A recently discovered fossil of a giant penguin with a body length of around 150 centimeters has been described in a new article. The new find dates back to the Paleocene era and, with an age of approximately 61 million years, counts among the oldest penguin fossils in the world. The bones differ significantly from those of other discoveries of the same age and indicate that the diversity of Paleocene penguins was higher than previously assumed. The team of scientists therefore postulates that the evolution of penguins started much earlier than previously thought, probably already during the age of dinosaurs.
The shape of birds' eggs varies considerably, for reasons that are unclear, outlines a new report.
Dive bombing a much larger bird isn't just a courageous act by often smaller bird species to keep predators at bay. It also gives male birds the chance to show off their physical qualities in order to impress females, according to new research on predator mobbing behavior of birds where potential prey approach and harass would-be predators such as owls.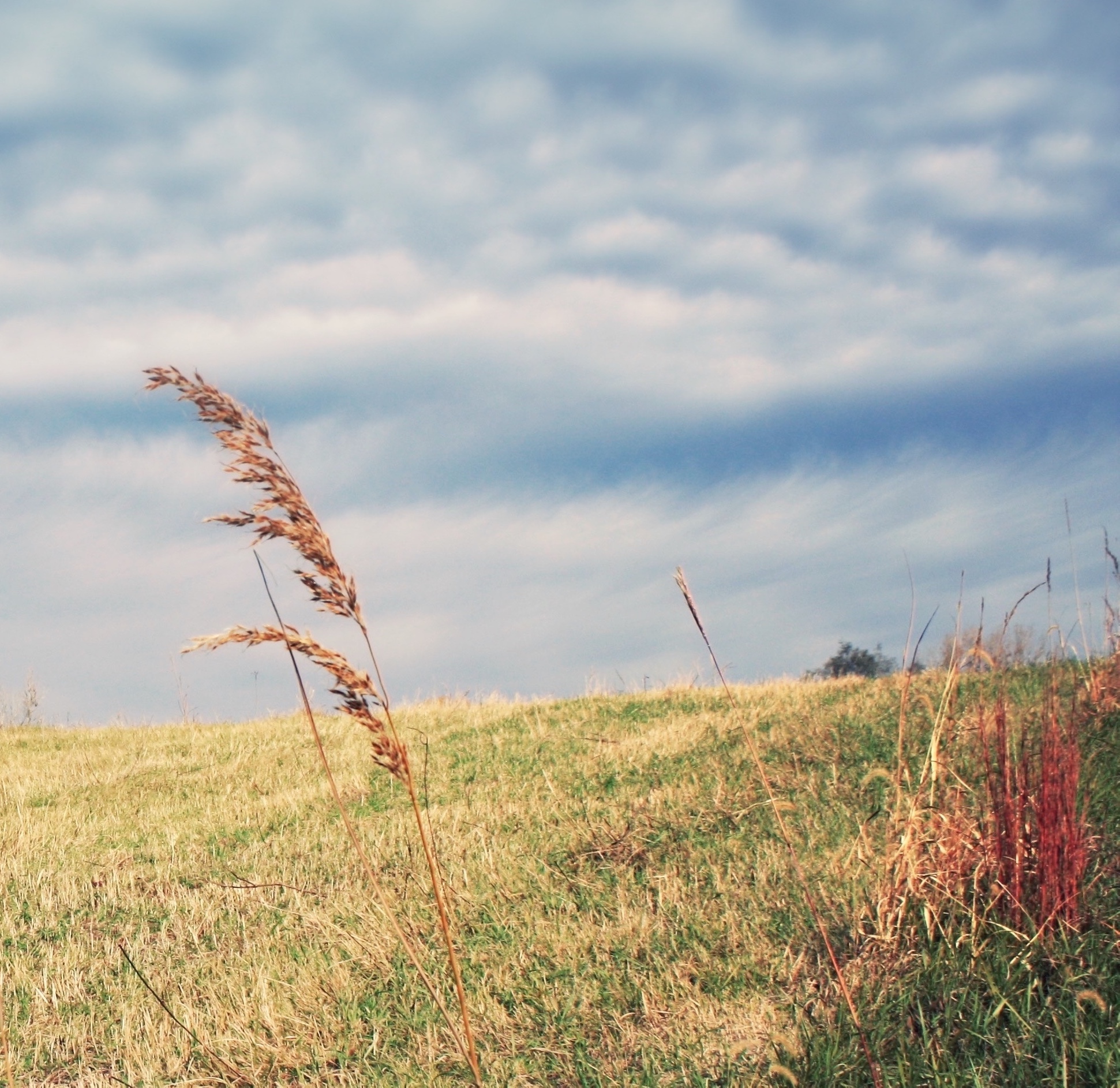 We have extremely knowledgeable members as well as local experts that provide quality programs each month.
Attend a program.

ASO maintains a prairie as well as gives financially to other organizations looking to acquire land for conservation purposes.
Learn about current projects.

Our grassroots network is an integral part of our larger community. Team up with us and see what a huge difference a little bit of your time can make.
Take action.