The Audubon Society of Omaha is dedicated to the active promotion of environmental awareness to our community through education, conservation and enjoyment of our natural heritage, especially birds. Become a member today!
NEWS
Researchers have found a new way to precisely measure the vortices -- circular patterns of rotating air -- created by birds' wings during flight. The results shed greater light on how these creatures produce enough lift to fly.
Reduced seasonal flooding of wetlands and farm fields in California's Sacramento Valley threatens a key stopover site for migratory shorebirds, a new study shows. Landsat satellite images reveal that flooded habitat is most limited during peak spring migration when the birds urgently need resting and feeding sites. Near the peak of migration, an area of seasonally flooded land twice the size of Washington, D.C. has been lost since 1983.
A team of scientists has described the most exceptionally preserved fossil bird discovered to date, in a newly published article. The new specimen from the rich Early Cretaceous Jehol Biota (approximately 131 to 120 million years old) is referred to as Eoconfuciusornis, the oldest and most primitive member of the Confuciusornithiformes, a group of early birds characterized by the first occurrence of an avian beak.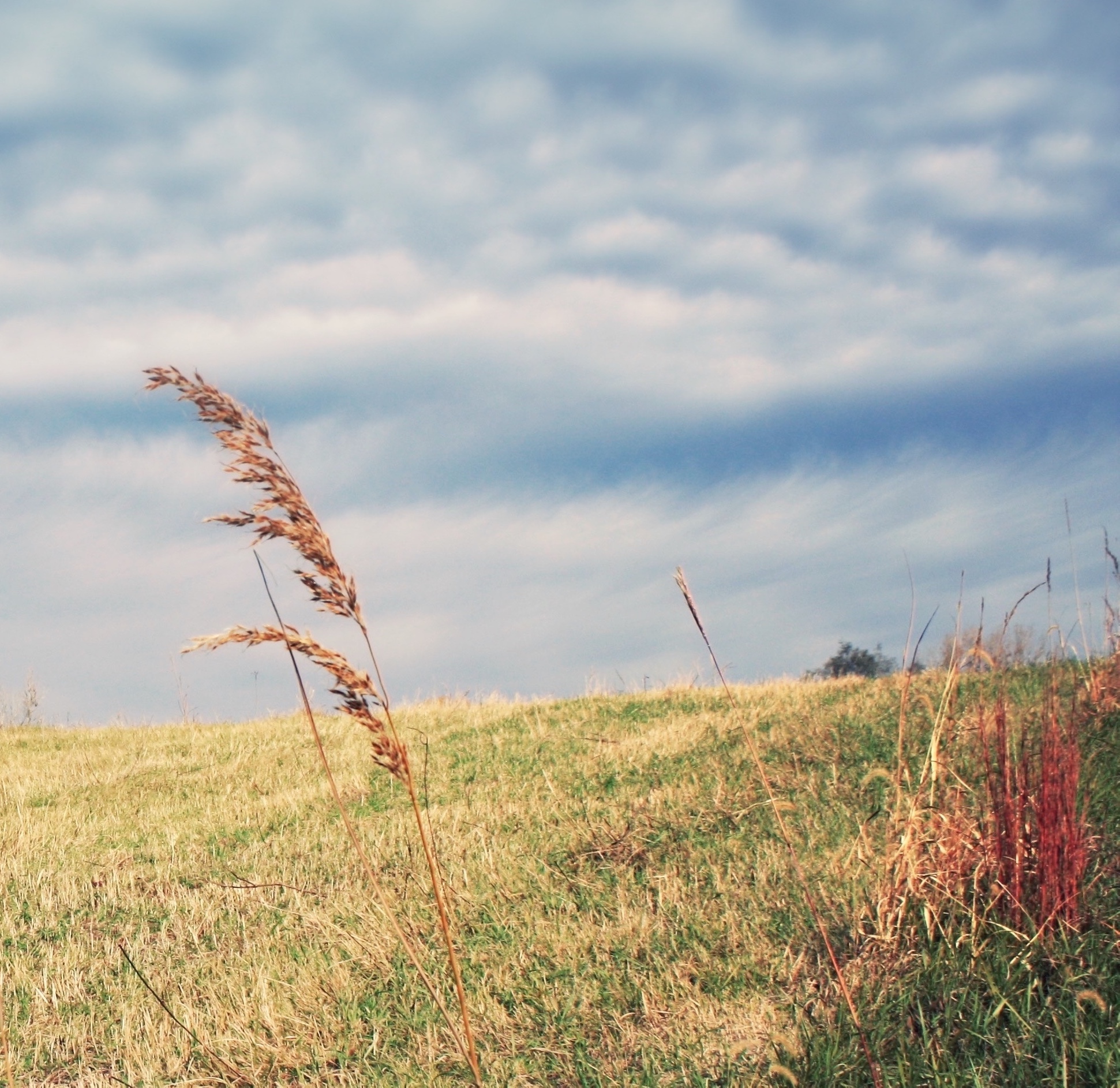 We have extremely knowledgeable members as well as local experts that provide quality programs each month.
Attend a program.

ASO maintains a prairie as well as gives financially to other organizations looking to acquire land for conservation purposes.
Learn about current projects.

Our grassroots network is an integral part of our larger community. Team up with us and see what a huge difference a little bit of your time can make.
Take action.