The Audubon Society of Omaha is dedicated to the active promotion of environmental awareness to our community through education, conservation and enjoyment of our natural heritage, especially birds. Become a member today!
NEWS
A global map of alien bird species has been produced for the first time by a team of researchers. It shows that human activities are the main determinants of how many alien bird species live in an area but that alien species are most successful in areas already rich with native bird species.
The exhaustive international trade of wildlife has pushed many species to the brink of extinction. Coincidentally, many of the same species have been introduced to urban centers or wilderness areas outside their natural ranges.
Have you ever imagined what the world must look like to hummingbirds as they zoom about at speeds of up to 60 miles per hour? According to new evidence on the way the hummingbird brain processes visual signals you can't. That's because a key area of the hummingbird's brain processes motion in a unique and unexpected way.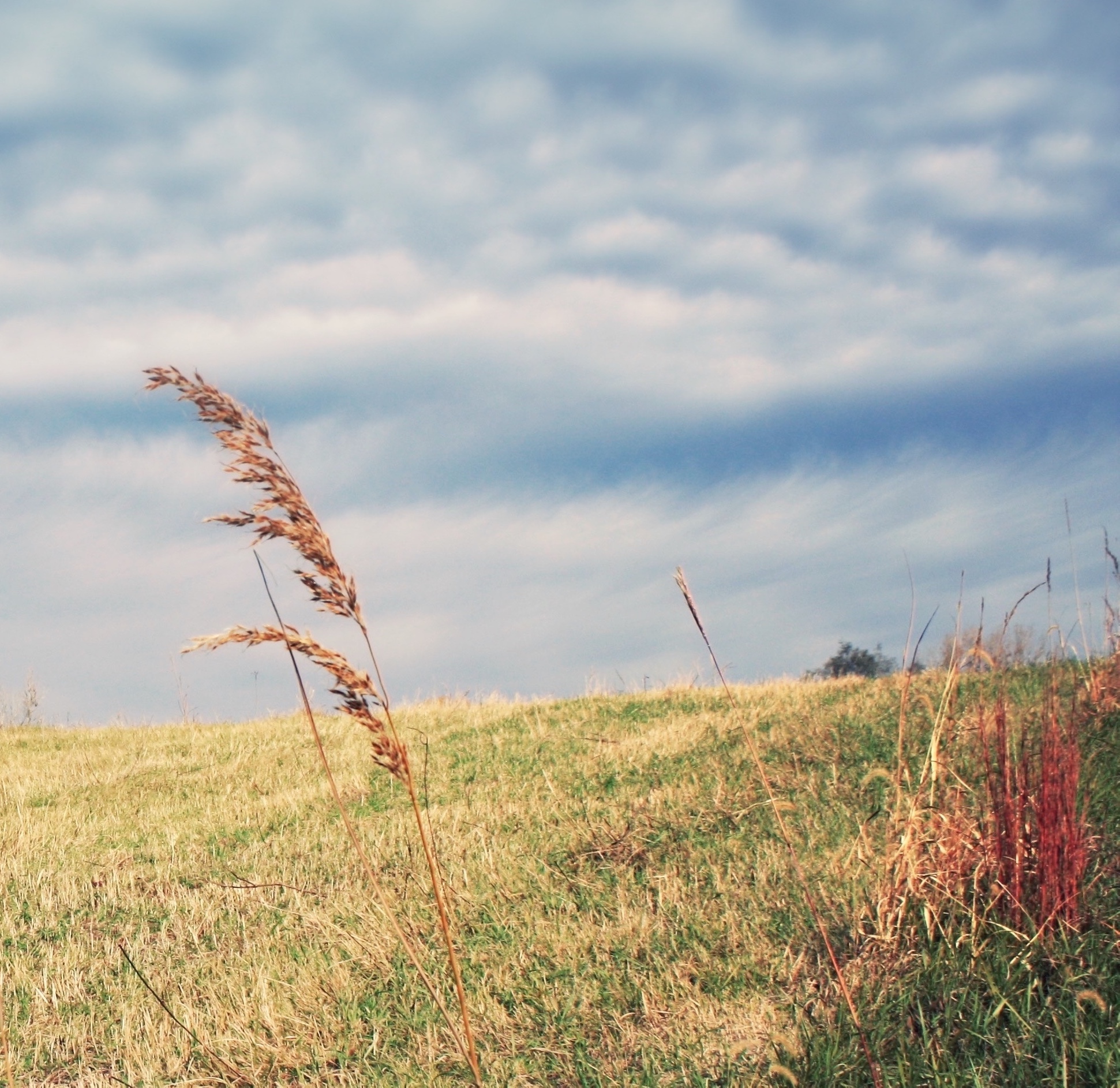 We have extremely knowledgeable members as well as local experts that provide quality programs each month.
Attend a program.

ASO maintains a prairie as well as gives financially to other organizations looking to acquire land for conservation purposes.
Learn about current projects.

Our grassroots network is an integral part of our larger community. Team up with us and see what a huge difference a little bit of your time can make.
Take action.