The Audubon Society of Omaha is dedicated to the active promotion of environmental awareness to our community through education, conservation and enjoyment of our natural heritage, especially birds. Become a member today!
NEWS
Pottawattamie Conservation is having a free 7 part speaker series being offered April-October featuring experts in the field of conservation.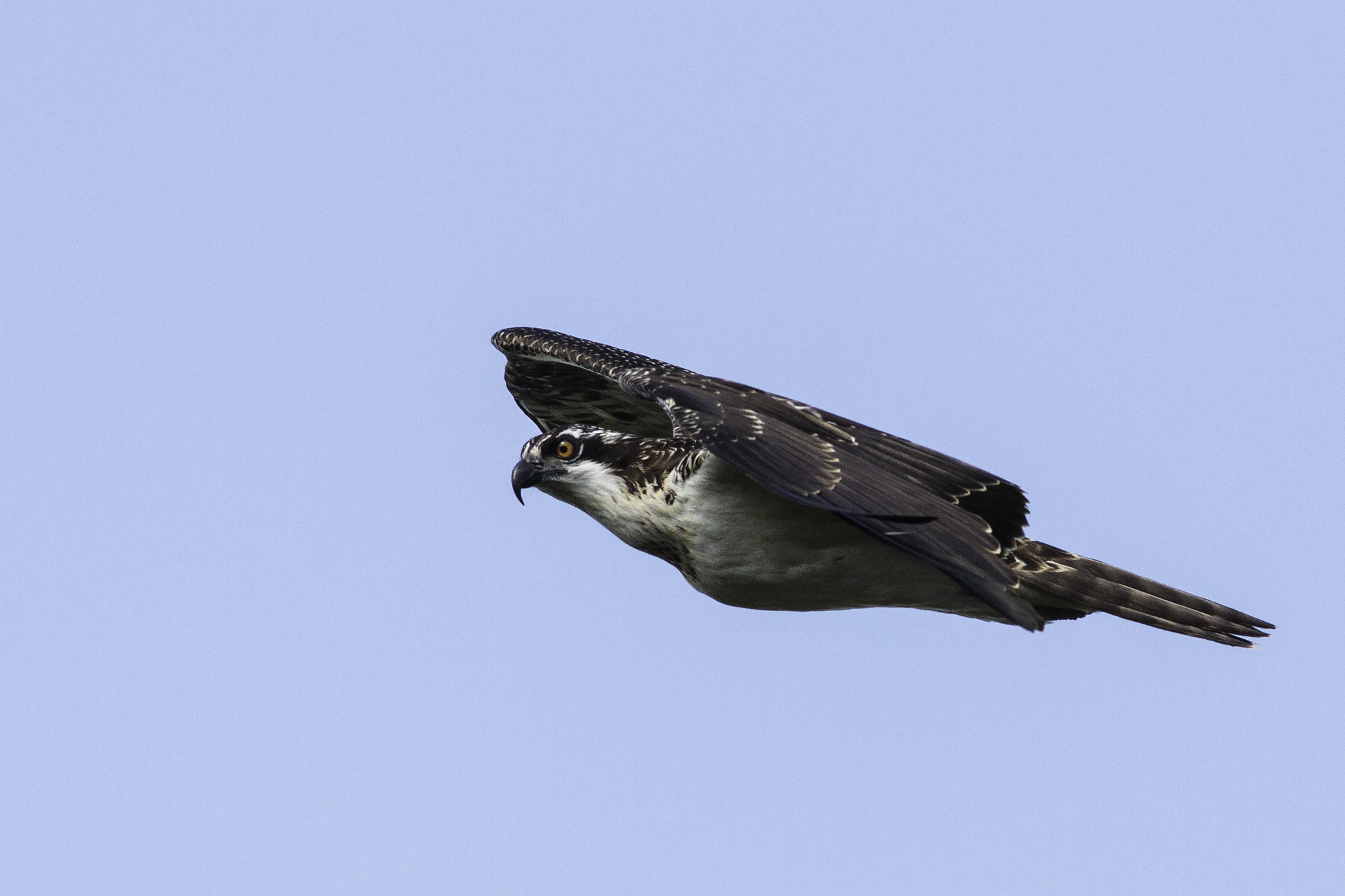 The March Birding Field Trip was a HUGE Success despite the wind and the rain. It was held at Branched Oak Lake on Saturday, March 25. A total of 60+ species were counted. Highlights included Common Loon, Piping Plover, Lesser Black-backed Gull, Bonaparte's Gulls, Eastern Phoebe, Osprey, Horned Grebes, Chipping Sparrow, Barred Owls (2 of them talking to each other), Tree Swallows (lots), Rough-legged Hawk, all 3 Merganser species, and 5 raptor species: Bald Eagle, Osprey, Rough-legged Hawk, Red-tailed Hawk and Cooper's Hawk. Rain or shine birding is fun!
Big news came out of Omaha yesterday with confirmation of a pair of Peregrine Falcons on territory and possibly nesting at St. Cecilia's Cathedral in Omaha. Yesterday, the male was identified and details about who this bird is were announced yesterday in the following press release.
We have extremely knowledgeable members as well as local experts that provide quality programs each month.
Attend a program.

ASO maintains a prairie as well as gives financially to other organizations looking to acquire land for conservation purposes.
Learn about current projects.

Our grassroots network is an integral part of our larger community. Team up with us and see what a huge difference a little bit of your time can make.
Take action.