Member Meeting: Birds of Lewis & Clark, plus our 50th Anniversary Celebration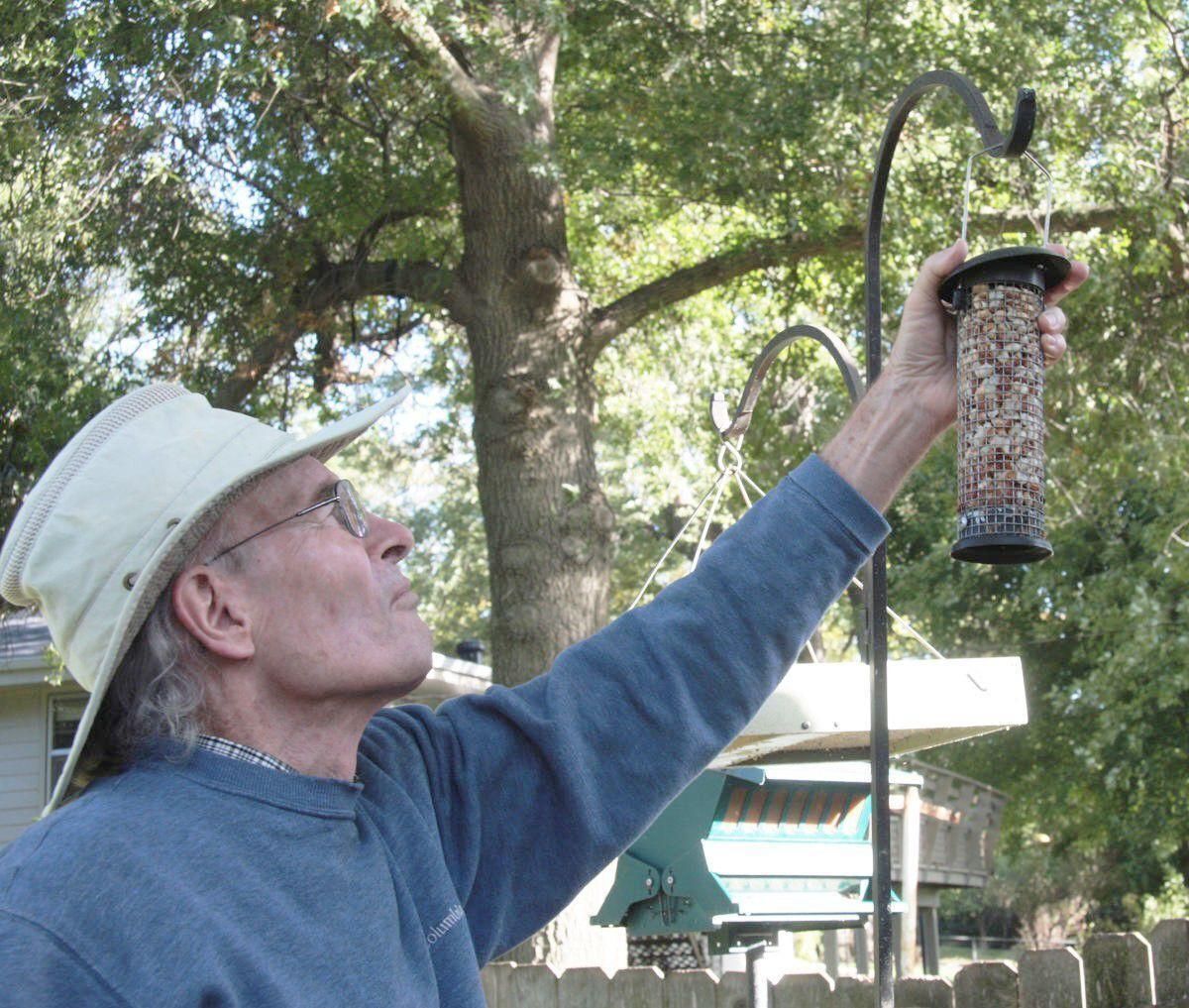 Take advantage of a golden opportunity to celebrate Audubon Society of Omaha's 50th anniversary at Lauritzen Gardens with Neal Ratzlaff, past ASO president and director, and Bird Seed Sale co-founder. Neal will focus on "The Birds of Lewis and Clark," recounting the explorers' ornithological achievements and touching on the convoluted, almost tortuous, nearly 100-year trek the expedition's journals took to publication.
Enjoy tours of Lauritzen Gardens, starting at 6:00 p.m., and peruse ASO scrapbooks from 50 years of birding, but be in your seat by 7:00 p.m. for Neal Ratzlaff's enlightening look at the Lewis and Clark expedition's impact on ornithology.